The Last Camping Stove You'll Ever Buy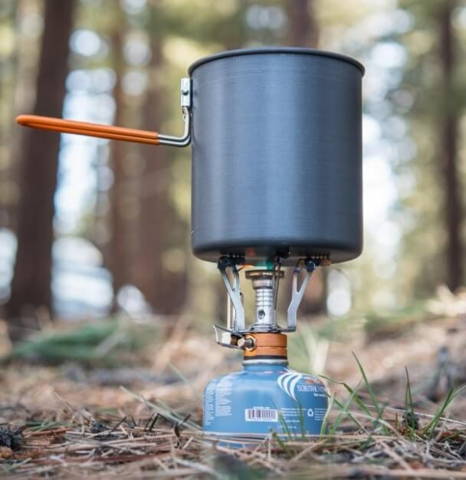 You need Reliability & Simplicity in a stove. One to last you many weekend trips to come. Simple enough for your 9-year-old to use

These are the ideas we've built ours from the ground up on.
Never burn your hands again with a lighter,
it's got a built-in Piezo Igniter.
3 min boiling time per 1 Liter of water 💧
Perfect for that chili or oatmeal on the go.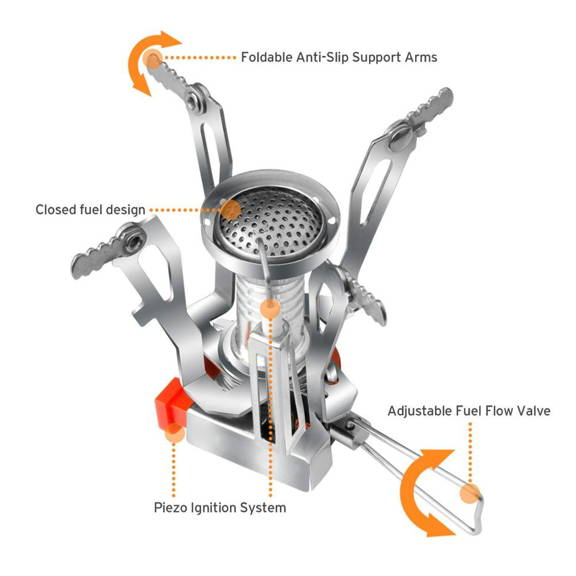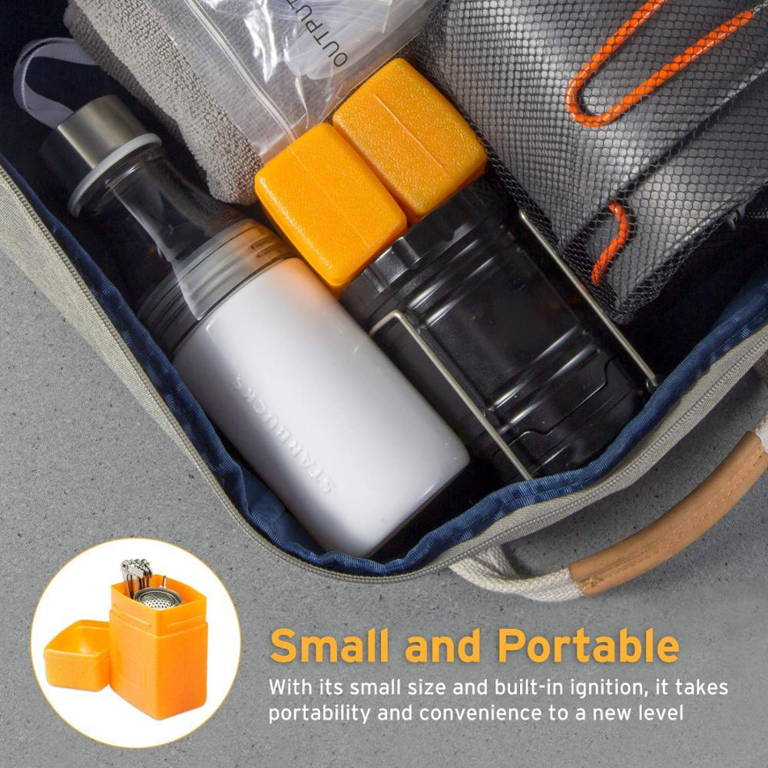 Sturdy enough to last you every mile of the Pacific Crest Trail, twice over.

Built with Forged Aluminum, you can bet
this thing will out-live the rest of your gear.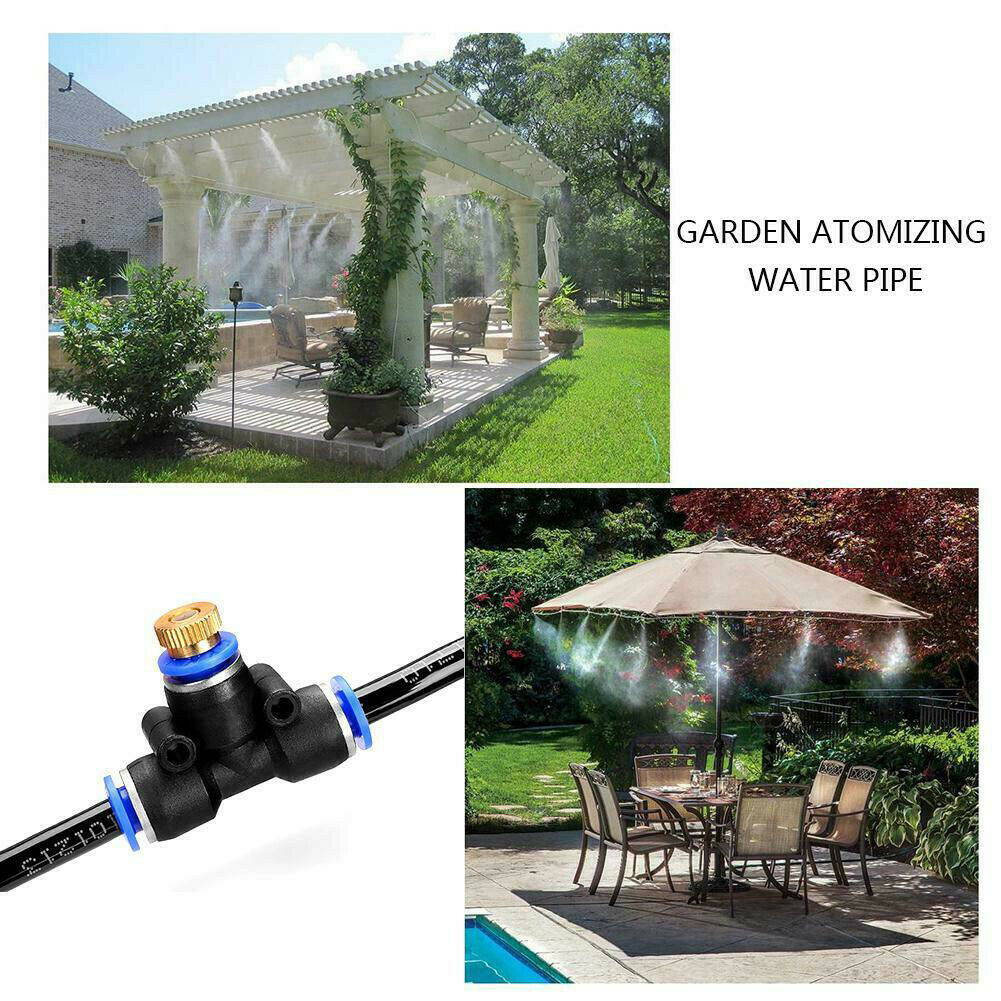 Does it work on small hands?
Yes simply apply more pressure in the settings if you feel you aren't getting enough
Can it be used with just heat?
Yes, just turn off the massage features and you are good to go!
What is the return policy?
If you don't like it for any reason within 30 days just let us know and we'll take care of the rest.
How does it massage my hands?
It provides kneading by air compression thanks to air bags and vibration. Feel free to contact us for any questions.
How long before I receive mine?
All 5-7 business days to receive your massager.
Specification:

Build:
Stainless Steel & Anodized Aluminum
Ultralight:
3.2 ounces (91 grams)
Width & Height:
2 in x 3 in (5 cm x 7.6 cm)
Stove Diameter:
4.5 in (11.4 cm)
Power Output:
10,200 BTUs
Boil Time:
3 minutes per 1 Liter
Gas Efficiency:
20-23 Liters per 8oz
How Long Before Delivery?
Can I use propane canisters?

Yes! We offer an adapter here for those who don't have access to traditional canisters.



It's compatible worldwide with all camping canisters: MSR, Primus, Jetboil, Snowpeak, Gigapower, etc.

We recommend butane or isobutane canisters.

Turn the valve to increase gas flow & heat.

How does it perform in heavy wind?

The stove's raised metal lip around the burner will protect from gale force winds.

What type of weather does it work in?
It's a all season stove, from -12° Fahrenheit
(-24° Celsius) and above is ideal.

Does the built-in igniter last?
We had the Piezo Igniter rigorously
tested to last over 10,000 clicks.


Your payment information is 100% secured with SSL encryption.


Our support team are 24/7 ready to answer any questions you may have.

Not satisfied with your order? Request an exchange or refund.