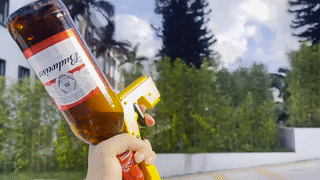 Change up your style of drinking by using and showing off your wine sprayer during a party or any other occasions. Everyone around you can be in on the fun and get a little tipsy without you having to pour up any drinks!
Comes all in one piece, has a comfortable feel, and is high-quality. We ensure that Wine Sprayer is the most unique way to have some fun drinking with your friends.
Simply attach your favorite champagne bottle and start spraying your friends and drinking until you get to your next bottle, no need to slow down with this!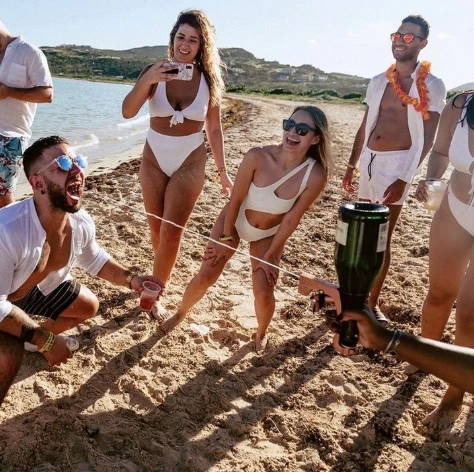 Our design allows you to attach the Champagne Wine Sprayer to any champagne or wine bottle with ease. Just pop it in, snap it down and flip the entire thing over, and you're ready to blast!
We've also designed the system to be safely removed when a bottle is still pressurized..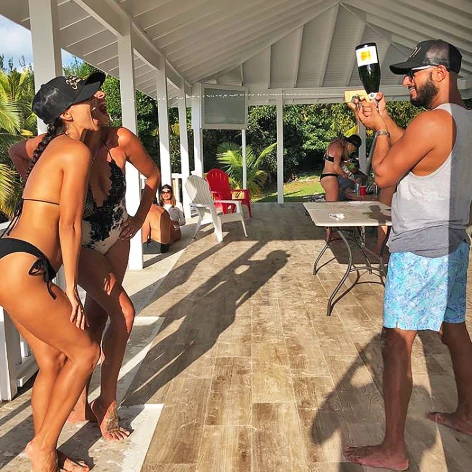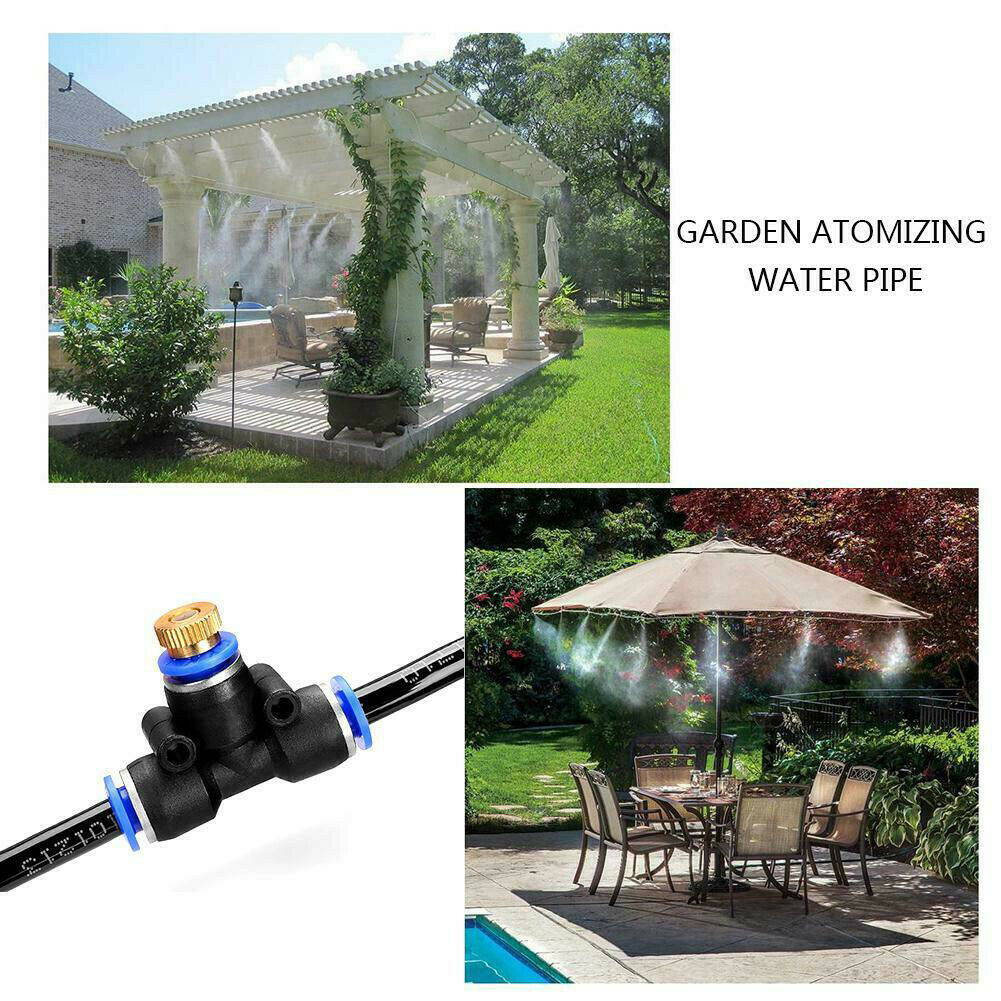 Does it work on small hands?
Yes simply apply more pressure in the settings if you feel you aren't getting enough
Can it be used with just heat?
Yes, just turn off the massage features and you are good to go!
What is the return policy?
If you don't like it for any reason within 30 days just let us know and we'll take care of the rest.
How does it massage my hands?
It provides kneading by air compression thanks to air bags and vibration. Feel free to contact us for any questions.
How long before I receive mine?
All 5-7 business days to receive your massager.

Your payment information is 100% secured with SSL encryption.


Our support team are 24/7 ready to answer any questions you may have.

Not satisfied with your order? Request an exchange or refund.