---
---
This
Massager
is designed for relaxing muscles around the neck area for better blood circulation. There are 8 kinds of Chinese traditional medicine massage manipulation that relieve cervical fatigue and neck swelling pain. 
You can easily adjust the electrode according to your neck curve.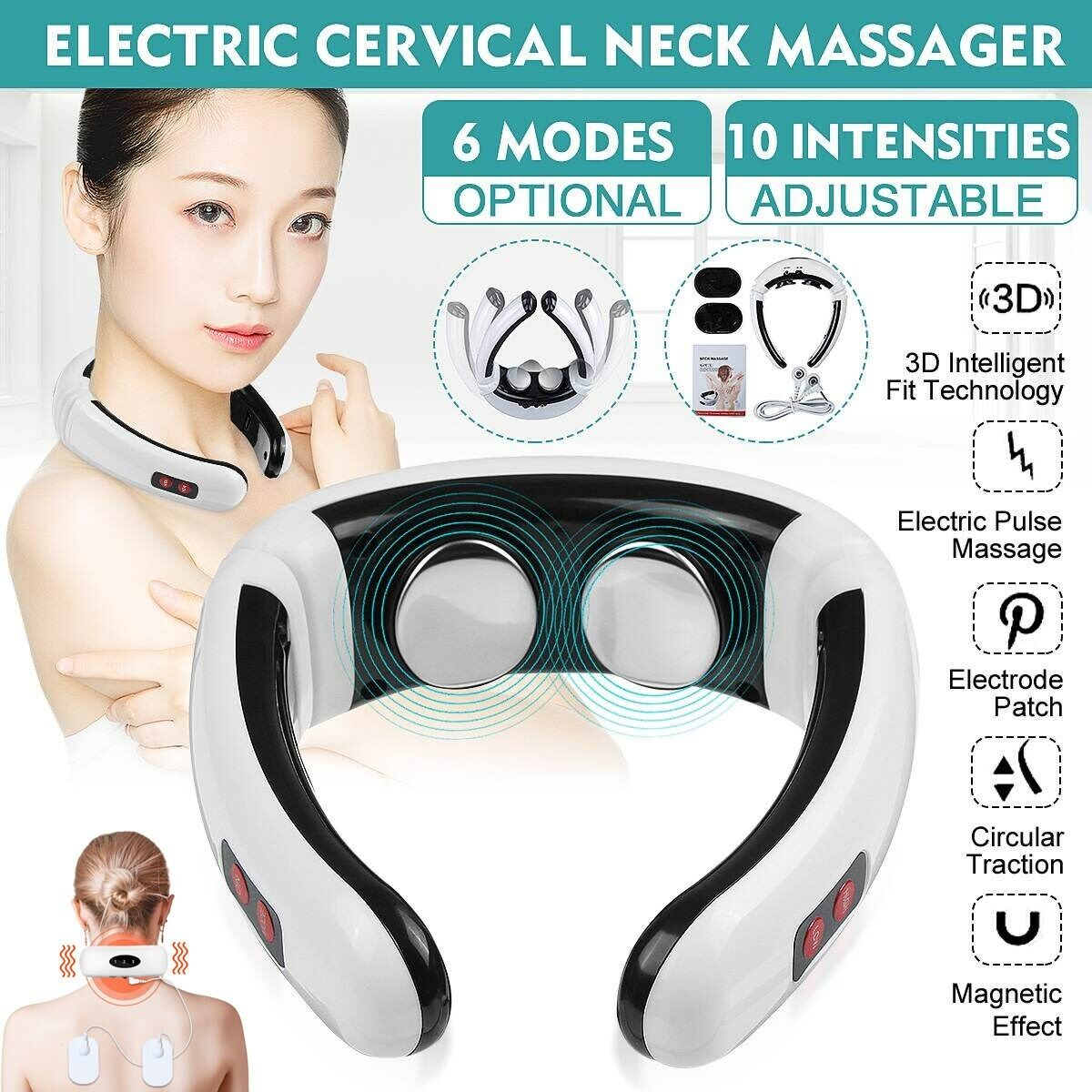 The built-in magnetic of this Electric Neck Massager can massage human acupoint, which can balance the nervous system, improve the oxygen supply, microcycle, and the nutrition status of the tissue cells.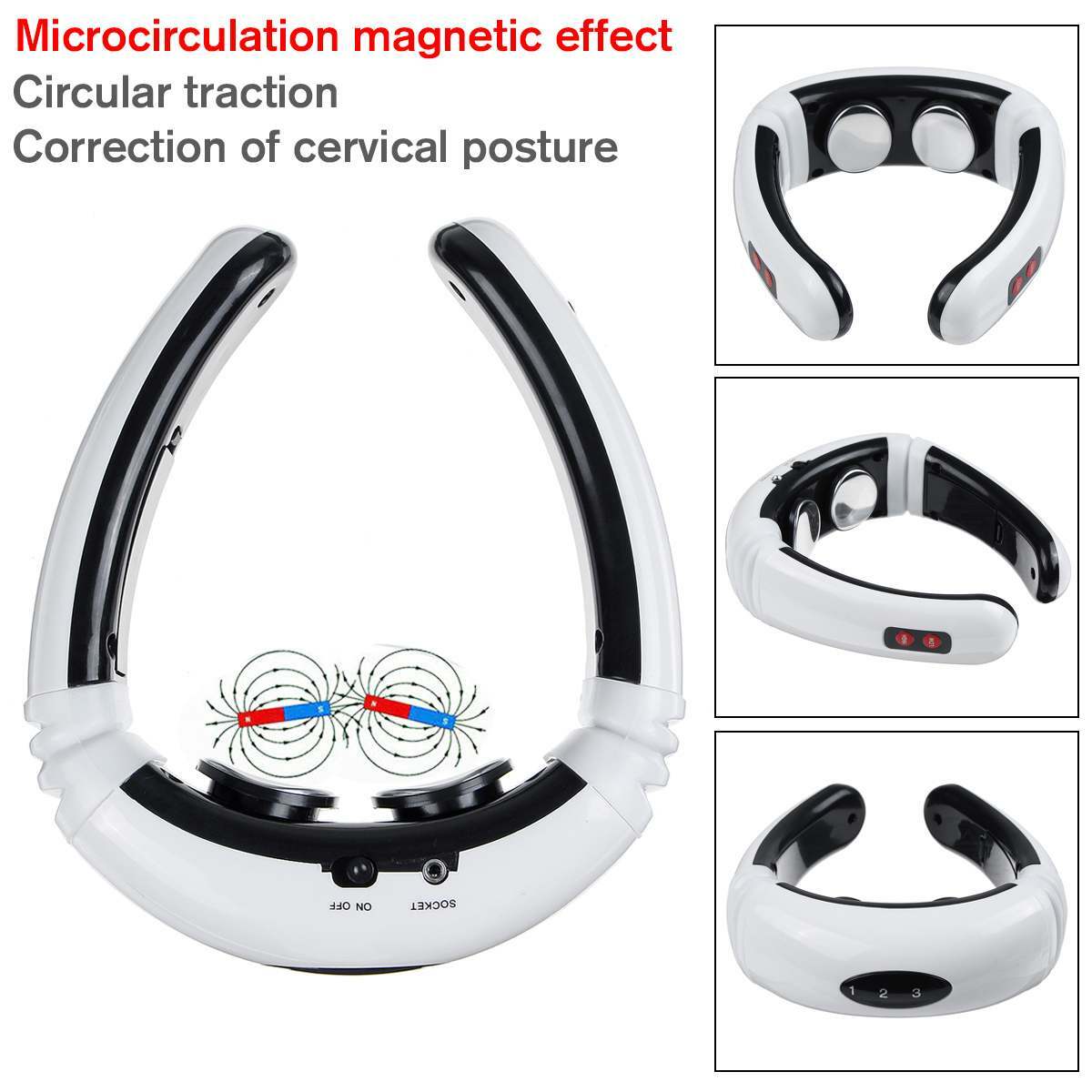 It's an Electric Pulse Massager. It stimulates nerve acupoints that promote metabolism, relax muscles, and eliminates soreness. The massager is used mainly for the neck, but it is applicable for the back, leg, and waist, etc.

Key Features:
Easily adjust the electrode

Improve the oxygen supply

Can balance the nervous system

Brand new and made with premium material

Improves the nutrition status of the tissue cells

Designed for relaxing muscle around the neck area

8 kinds of Chinese traditional medicine massage manipulation
Specifications:
Material: ABS
Color: White
Power Source: Battery
Massage Function: Pulse, kneding and pain relief
Body Area: Arm, Neck, Shoulder, Back, Full Body
Package includes:
1x Electrode line

1x Main machine

2x Pulse Pad

1x Manual