Easily Track Your Vehicle & Assets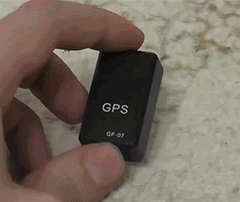 Our Mini Real-Time GPS Tracker keeps tabs on the movement of vehicles or other assets by providing location updates as often as every 5 seconds, you can easily track moving people, assets and vehicles. How does it work? It provides tracking updates as long as the compact GPS tracking device is within the range of mobile network towers. Should it fall outside the range, the GPS tracker will resume transmitting data to your account after the device returns within the coverage zone. This remarkable tracker even stores up to a full year of tracking activity via personalized report summaries of historical data.
Magnetic Weatherproof Case with firm magnetic mount with secure attachment
Compact size goes anywhere—backpack, vehicle, handbag, on a belt, or more.
Tracks and maps (with Google Maps) in real-time over the Internet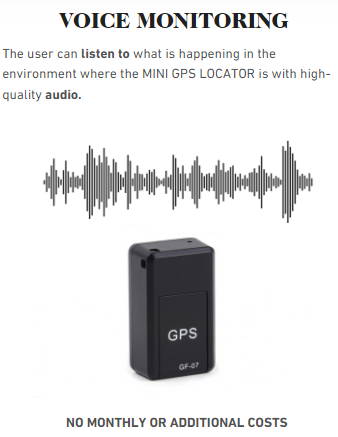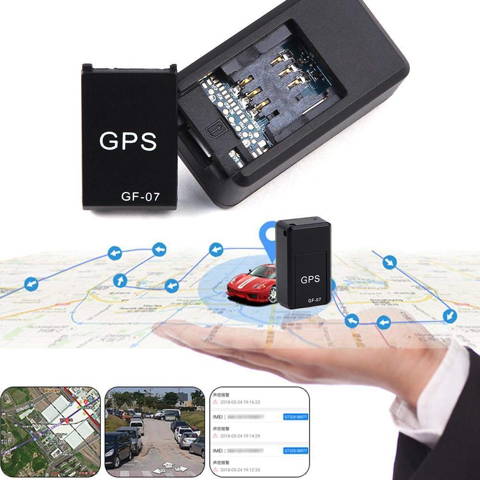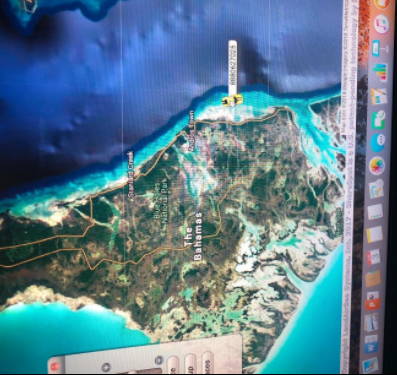 " This was something I was hoping I would never in my life had to use but it has given me peace of mind and would strongly suggest it to anyone that is needing to have a vehicle or your assets tracked, thank you"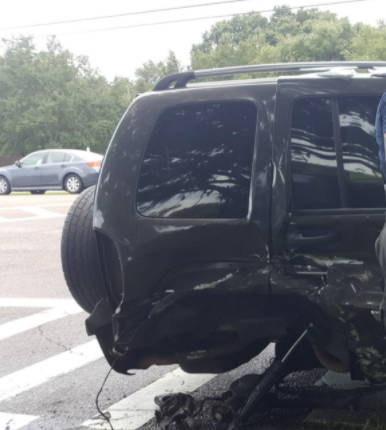 "I cannot give a high enough review of this product. My daughter was tboned by another driver and thanks to this device I was able to locate my daughter without her giving me direction. The device stayed in place despite this high impact accident! Thank you for making sich a high quality product."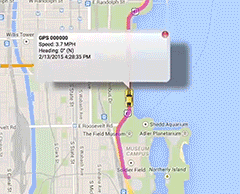 Insert working SIM card(Not Included) into the tracker, then track and map (with Google maps) in real-time over the internet

After entering SIM wait until red indicator light blinks 4 times
Text 000 To Link Your Phone To Tracker
Monitoring by sending text messages to the tracker
Send 555 to start recording
Send 666 to stop recording
Send 777 to receive the location via a link to Google Map
Send 445 to delete the recording
Send 444 to reset phone number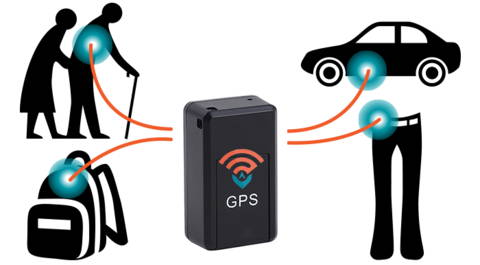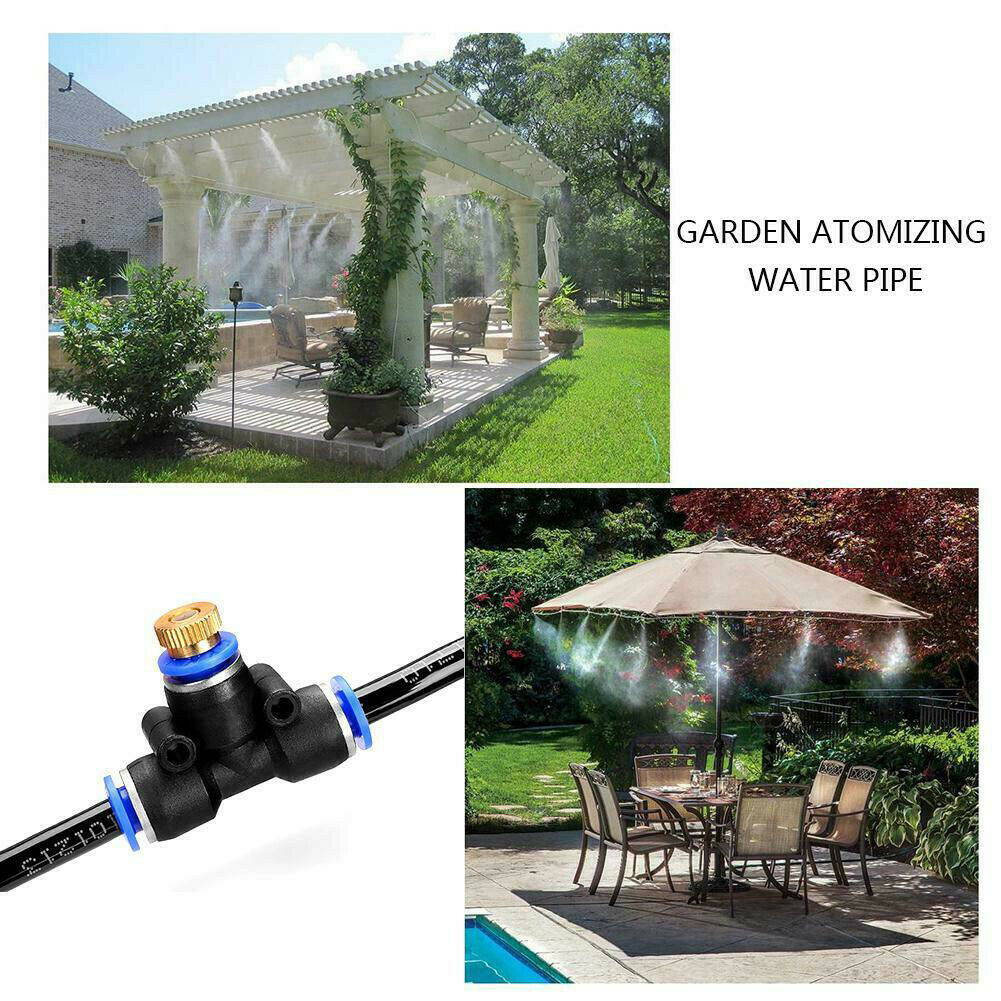 Does it work on small hands?
Yes simply apply more pressure in the settings if you feel you aren't getting enough
Can it be used with just heat?
Yes, just turn off the massage features and you are good to go!
What is the return policy?
If you don't like it for any reason within 30 days just let us know and we'll take care of the rest.
How does it massage my hands?
It provides kneading by air compression thanks to air bags and vibration. Feel free to contact us for any questions.
How long before I receive mine?
All 5-7 business days to receive your massager.
Trouble Shooting:
Uses satellite technology that tracks globally. You don't need to be near the tracker for it to provide you with a precise location.
Store up to a year of activity and get personalized reports summarizing the tracker's historical data.
The GPS will transmit and provide tracking updates as long as the device is within range of mobile network towers. Should the device fall outside of range, the GPS tracker will resume transmitting data to your account, after the device returns within the coverage zone.
What's Included In the Package
GPS Tracker
USB Cable
Manual
How Long Before Delivery?
Must Be At least 2G Capable
What Surfaces Does It Attach To?

Your payment information is 100% secured with SSL encryption.


Our support team are 24/7 ready to answer any questions you may have.

Not satisfied with your order? Request an exchange or refund.