Universal Kitchen Wrap Seal Fresh Keeping Caps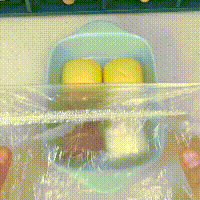 Making the perfect addition to your kitchen this provides great convenience since one size will fit many. Quickly cover and store while being able to see what is under the covers without removing them. Great for any leftovers, picnics or BBQ.
When you're setting up a picnic or outdoor family meal, this kit of covers really comes in handy. They keep pesky bugs off of your food while you're still prepping and plating everything. And they make cleanup and storage easy after the party! You can also add them to your camping supplies.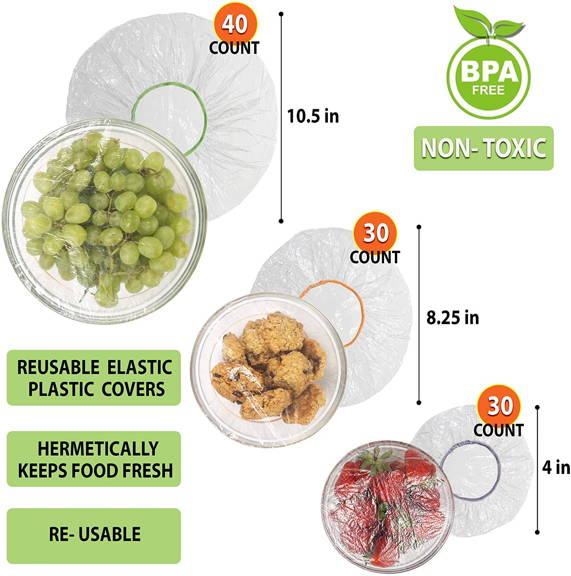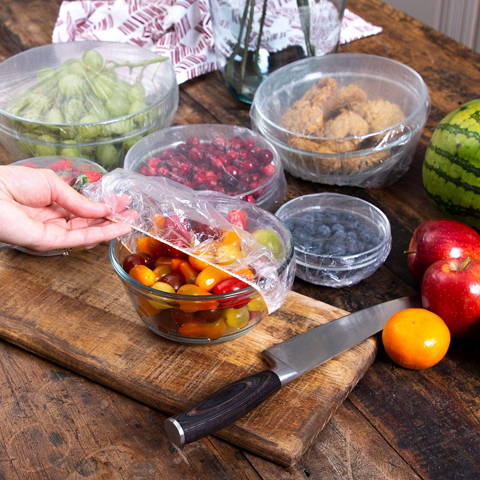 " I was very impressed with this product. The quality of the material was stronger and thicker than I have bought in the past. The most impressive thing was that the elastic was very strong and tight. I highly recommend this item! A very satisfied customer !
"
"Was looking for ways to replace basic plastic wrap. These fit the bill perfectly. Lots of sizes in the package so they can be used on everything. Great for covering leftovers, microwave dishes, pies, rising bread, etc. Like that they can be washed and reused over and over. I liked them so much that I ordered a second set. Don't expect to use any plastic wrap as long as I have a stash of these."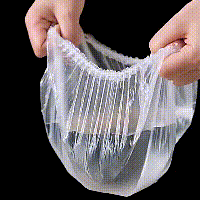 Easily Prevent Food Waste:
Don't let food go to waste at a big event! Perfect for sharing with friends and family. Faster to use than traditional plastic wrap. Enjoy fresher leftovers for days.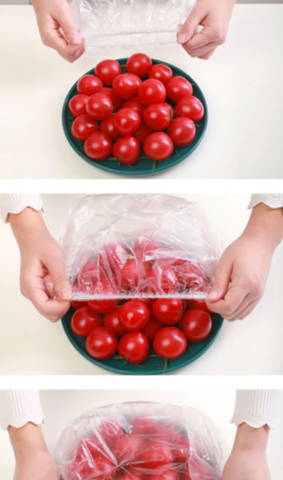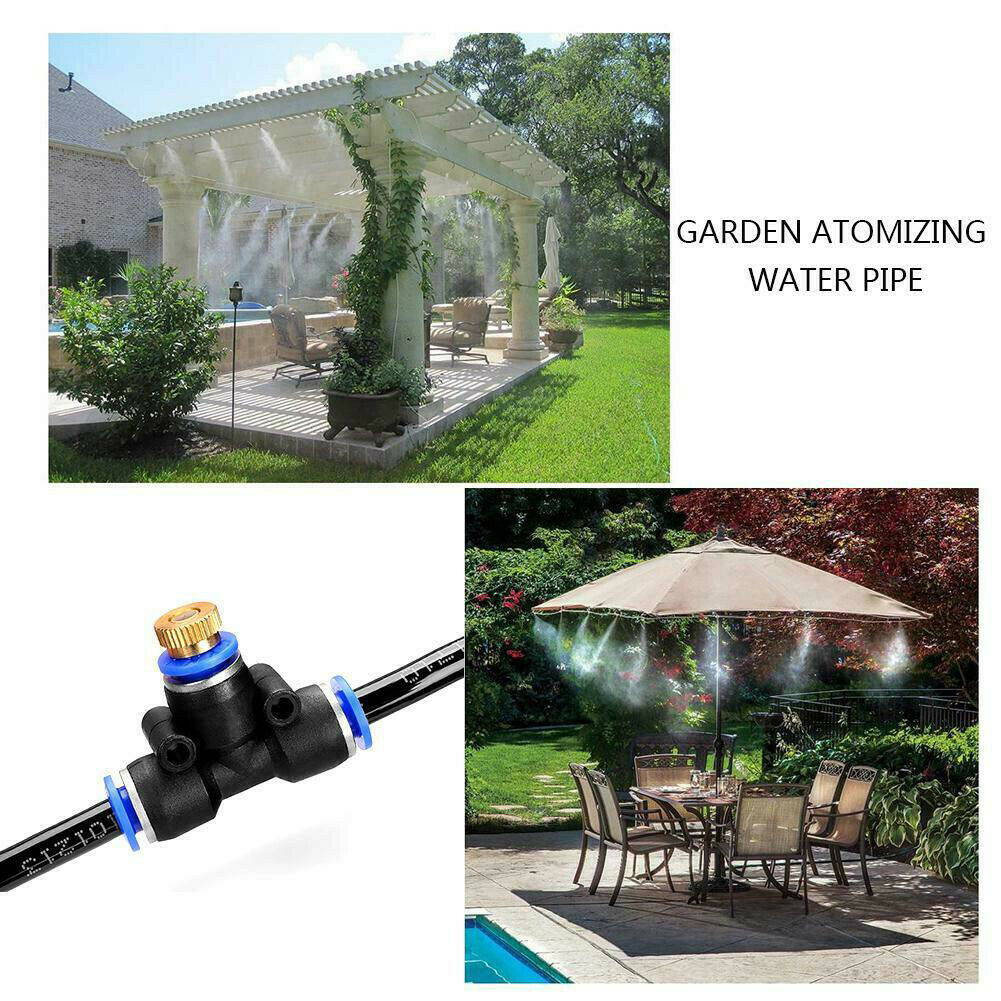 Does it work on small hands?
Yes simply apply more pressure in the settings if you feel you aren't getting enough
Can it be used with just heat?
Yes, just turn off the massage features and you are good to go!
What is the return policy?
If you don't like it for any reason within 30 days just let us know and we'll take care of the rest.
How does it massage my hands?
It provides kneading by air compression thanks to air bags and vibration. Feel free to contact us for any questions.
How long before I receive mine?
All 5-7 business days to receive your massager.
Specification:

100% brand new with high quality
Type: Fresh Keeping Film
Material: PE
Quantity:100Pcs
Color: Transparent
Size: Approx 40cm(Maximum elongation)
How Long Before Delivery?
What's Included In the Package

Your payment information is 100% secured with SSL encryption.


Our support team are 24/7 ready to answer any questions you may have.

Not satisfied with your order? Request an exchange or refund.